October 24, 2018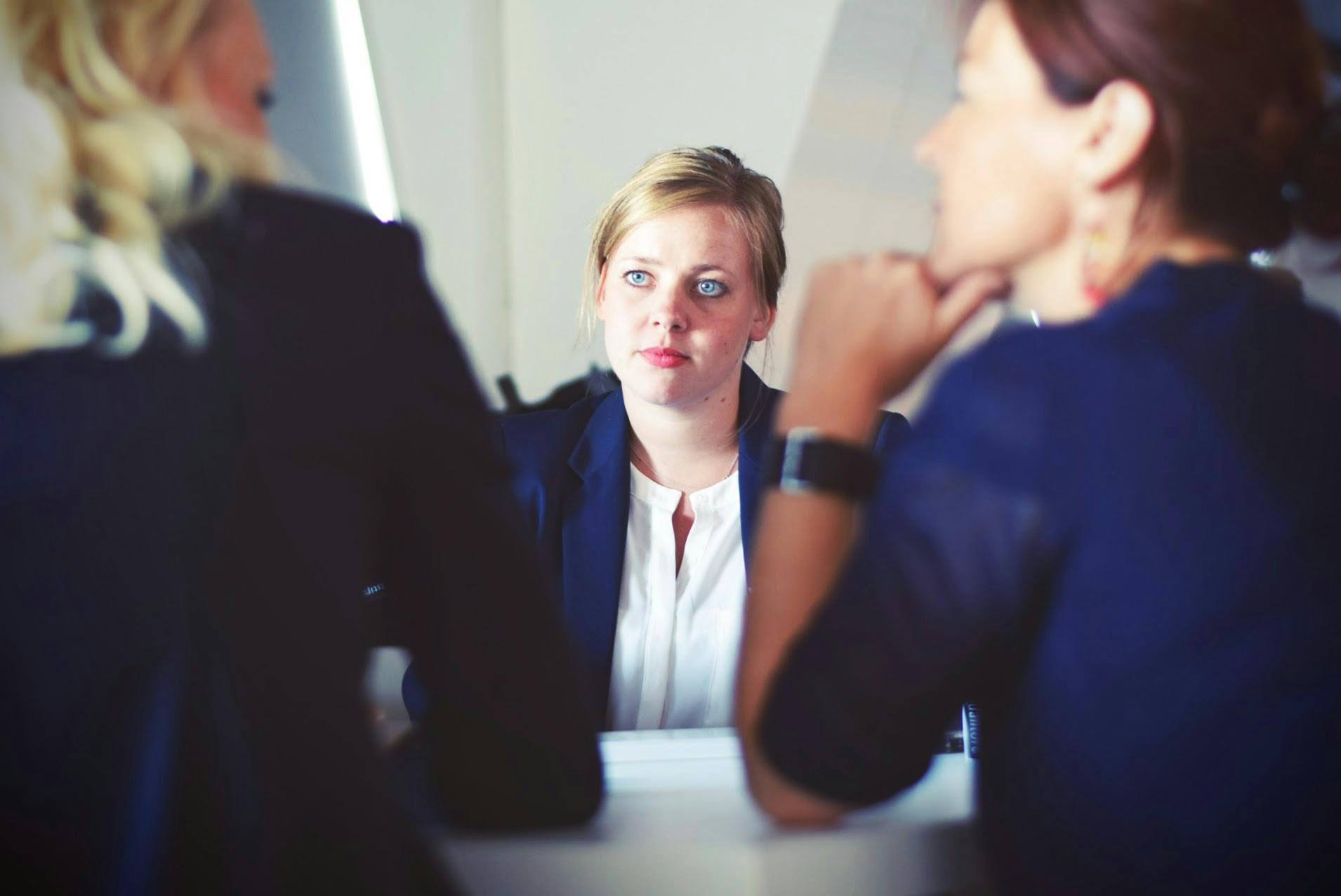 Fall is upon us. After summer vacation and quieter days online or in the office, activity boils back in a rush and suddenly it's one stream of "I need this now," "You're the only one who can help," "We've moved up the deadline on that project." To handle all this activity, author Meg Wheatley says you need an "island of sanity," a retreat or refuge where you can reclaim your best qualities and self. I learned about this idea from my friend and colleague Gabrielle Ganswindt, who studied with Meg and leads dialogue circles.
Peer coaching can serve as an island of sanity, for you and for others in your organization. Peer coaching is an outcome-oriented method that helps you take a step back, a look in the mirror, and gain a refreshed view of your work and life situation. A new perspective for rethinking where you would like to make a change or improvement. With peer coaching, you'll make better choices, have more courage and skill to protect time and energy for the things that really matter; and feel more engaged and connected.
In our previous post, we introduced peer coaching and its benefits, relaying rigorous research by Polly Parker, Douglas T. Hall, Kathy E. Kram, and Ilene C. Wasserman and codified in their book, "Peer Coaching at Work: Principles and Practices." In this newsletter, we'll explore the first of three steps to successfully implement peer coaching, based on their research and my own experience with leaders and teams.
IDEA IN BRIEF:
STEP 1: HOW TO INTRODUCE PEER COACHING      
Choose a format. For example, will coaching take place 1-1 or in groups?
Create a strong foundation for the relationship.
Provide tools people can use to deepen self-awareness and get to know one another.
Establish agreements and commitments.
1-1 or Groups?
Peer coaching works in pairs or in groups. As an example, in a recent emerging leader program, we worked with the client to establish peer coaching groups that would support individuals in creating "Action Learning Projects." These are specific products or services each individual would produce that were closely tied to the participants' individual goals and objectives. Their peer coaches helped them think through their choices.Whether groups or 1-1, Parker, Hall, Kram and Wasserman's research suggests that it is crucial that participants choose their peer coaching partners.

The first step to creating a successful peer coaching relationship is to create a strong foundation. Here's how:
In any team or coaching relationship, a strong foundation is essential for success. Here are just a few of the elements:
 Personal sharing. I believe that personal sharing is the process of becoming more visible as a person, or unhiding. With today's pace of organizations and the exponential rate of change and new knowledge, no one has the answers but many of us hide this, we hide our weaknesses, afraid to admit what we don't know. On the flip side, we can lose sight of our strengths, which are essential to share.
 Norms/Agreements/Ground Rules/Principles: Whatever you call them, research has shown that the most productive relationships and teams are based upon agreed upon norms that each individual honors and practices. Example agreements:
Confidentiality
Promptness
Assume positive intent
Listen
Challenge
Commitments: If you're embarking on a voyage to an "island of sanity," you won't reach your destination without commitment. Barriers will arise—the last minute, unexpected client deliverable; school calls and the kids are sick; budgets shrink. A sacred commitment is what you are willing to do to make your peer coaching situation a success.
Fall is upon us but December will be here before we know it. Time flies even if work-meetings seem to drag on and on. You reclaim your personal power over your circumstances by making time and saving energy for the things that truly matter. Using peer coaching, as your island of sanity, will help you get there.